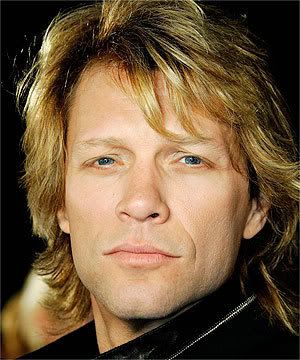 Major League Baseball is bringing on the literal heavy machines for its All-Star events beginning Monday night – heavyhitters of the music world, that is.
Sheryl Crow will sing the national hymn to inaugurate the All-Star game in Yankees Stadium on Tuesday night, with Josh Groban singing God Bless America on the seventh-inning stretch.
To boot, rock group
3 Doors Down
will get on the floor for two songs prior to the homer derby on Monday night, and Bon Jovi will headline a league-sponsored concert in New York City's Central Park on Saturday.