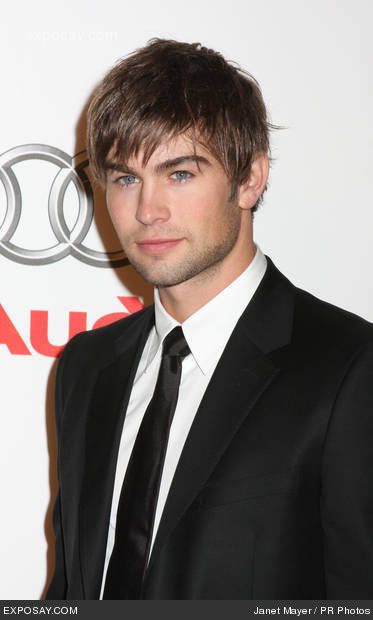 The TV series Gossip Girl enjoys a lot of teenage audience because of the beautiful cast and story line. And also because of hunk Chace Crawford who plays the role of Nate. He's the love interest of Selena and Blair, the two main characters of the series. However, rumors had been circulating that he's gay. But Chase says that the rumors are part of being young and famous. He's right I think.
The 'Gossip Girl' actor is fine with them, and even thinks they're a badge of honor in Hollywood. As he said in the June issue of GQ magazine. "Hey, if there's a gay rumor, you know you've made it."
He was hooked with singer Carrie Underwood months ago but they have decided to split.